Issue Description
Hi,
Could you show me how to plot on top of existing figures? I find that you guys have a standalone mode. But I cannot use it. Here is my code
colour.plotting.plot_chromaticity_diagram_CIE1931(standalone=False)
plt.scatter(xy[:100,0], xy[:100,1])
colour.plotting.render(
    standalone=True,
    limits=(-0.1, 0.9, -0.1, 0.9),
    x_tighten=True,
    y_tighten=True)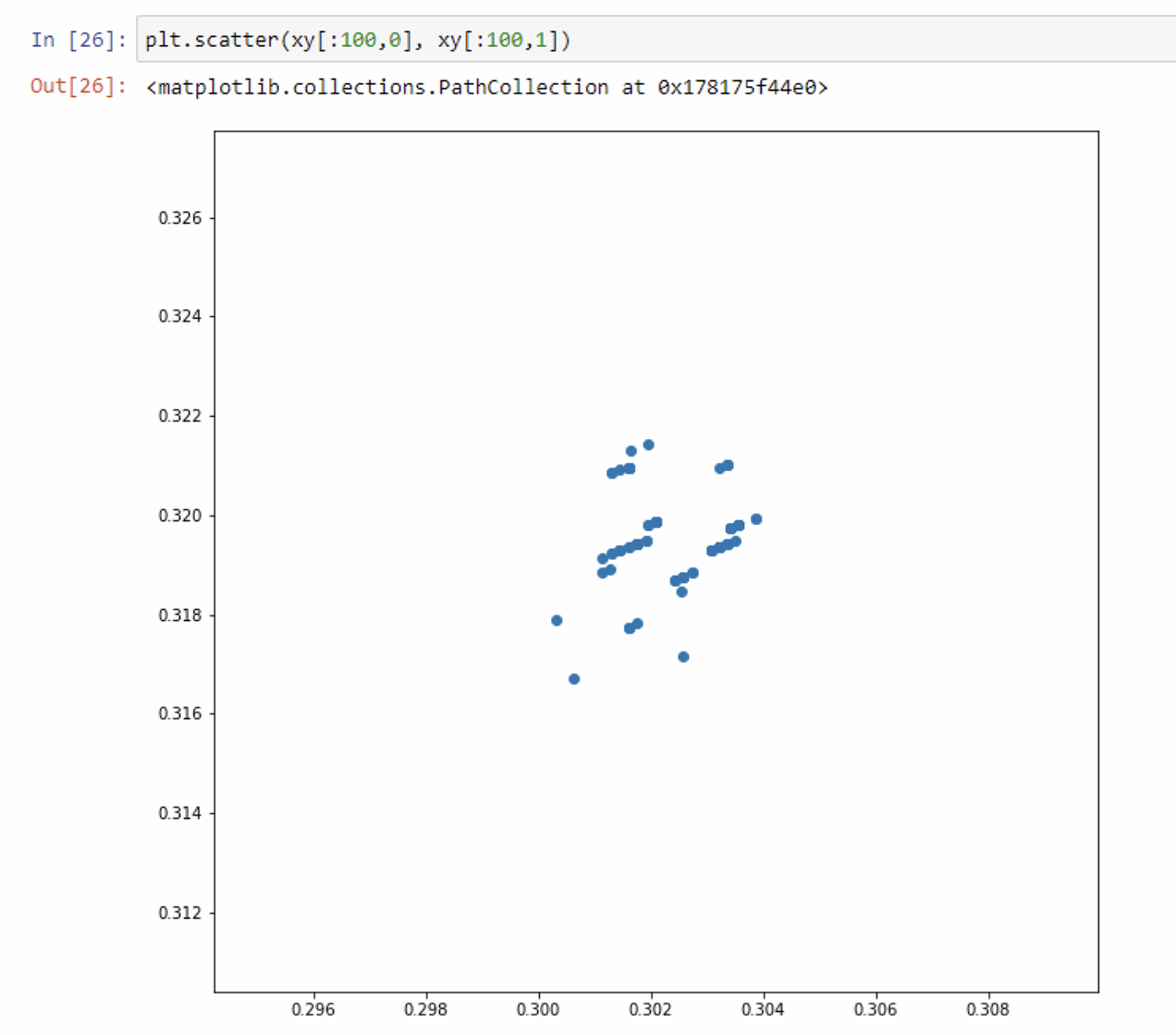 What should I do in my case? Thanks,
Issue Analytics
State:

Created 3 years ago

Comments:

7 (3 by maintainers)
Top GitHub Comments
Top Results From Across the Web
Top Related Medium Post
Top Related StackOverflow Question
Troubleshoot Live Code
Lightrun enables developers to add logs, metrics and snapshots to live code - no restarts or redeploys required.
Start Free
Top Related Reddit Thread
Top Related Hackernoon Post
Top Related Tweet
Top Related Dev.to Post
Top Related Hashnode Post